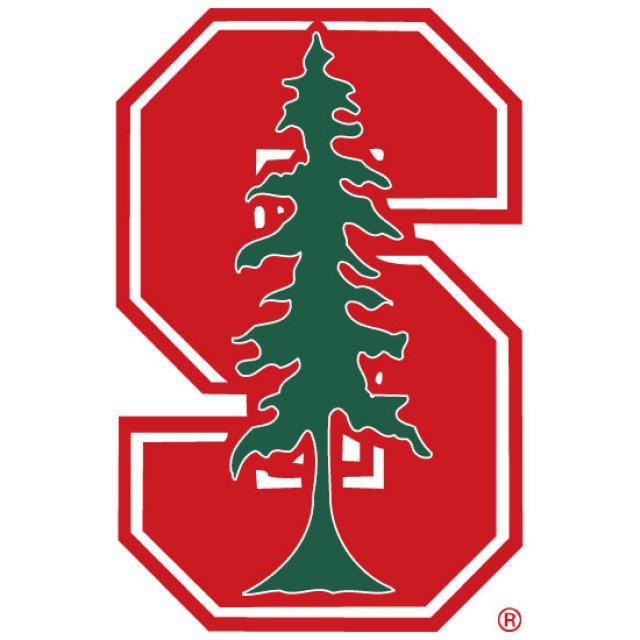 I will be at the meet for the start of the first race at 9am. I will post videos from the races on Instagram at:
https://www.instagram.com/milesplitca/
(LOTS OF RACE VIDEOS HERE)
Live Results:
http://www.rtspt.com/events/stanford/xcinvite16/
(Still missing Boys Division V and it looks like they are cleaning up the results as we speak).
What was the best performance of the day today for an individual? Team? What was the most surprising result today? What was the best race of the day?