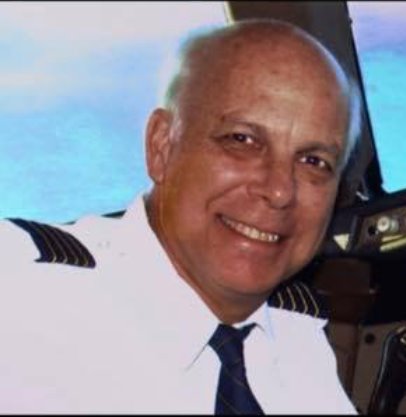 Tribute by Larry Meredith which you can find at this
LINK
. For those of you that remember using Ezmeets.com to enter your athletes, Peter was the mastermind behind that site.
His daughter in law wrote the following about Peter which I had no idea. Something to the effect of not all heroes wear capes.
On 9/11
Peter Guerrini
(a.k.a Peter Pilot, Steve's dad, Christopher's grandpa, my father-in-law) flew his United 777 plane from Paris, France, and as he was approaching NYC, a plane flew into the World Trade Center; he diverted his plane to Canada and in doing so, saved many lives. He was a skilled pilot, flying for United for 30 years and for the US Navy. When he learned I qualified for NYC marathon this year, he was looking forward to going with us, paying respect at the 9/11 memorial and showing us around NYC where he lived with his Guerrini grandparents during WWII while his father was away at war. These past 2 weeks he was on life support; he died peacefully yesterday. We are so proud of the life he led, of the sacrifices he made. We miss him so much but we know he is in a better place.
❤️