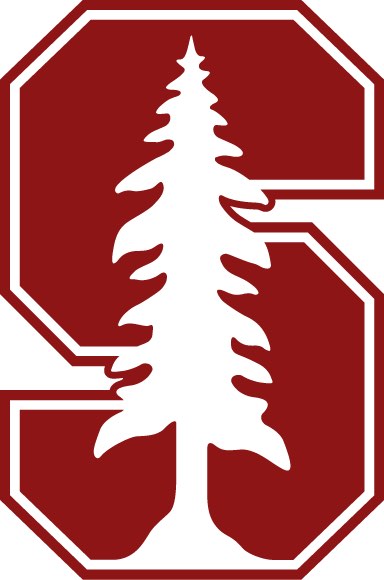 You can find all the results at the first link posted below. I will have all sorts of data added sometime tonight as well as tomorrow and will post the 2nd version of the NCS rankings. In the meantime, feel free to post your comments below about today's races. Most impressive? Biggest surprise? What else?
Also, if you have any pictures or videos that you would like to share from the meet, please send them to albertjcaruana@gmail.com and I will be happy to post them.
You can find a meet preview of today's Stanford Invitational here:
http://ca.milesplit.com/articles/163635-2015-stanford-xc-invitational-meet-preview
Live Results link:
http://www.rtspt.com/events/stanford/xcinvite15/
I will be tweeting updates @CCExpress and @MilesplitCA
I will also post pictures and videos on Instagram @albertjcaruana
Feel free to add any predictions and/or updates in the comment section below.
Best of luck to all competitors today.