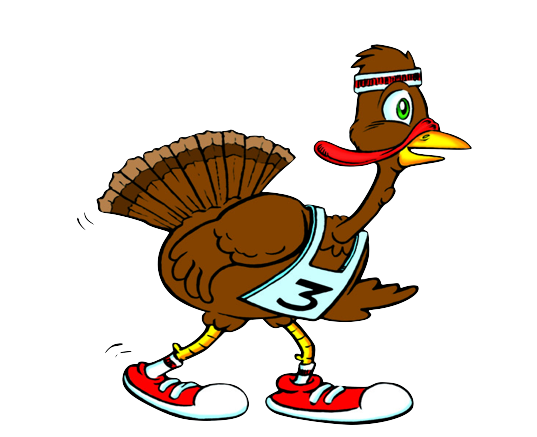 Happy Thanksgiving to all of you out there whether you are part of the Cross Country and/or Track and Field communities. Best wishes to all the competing athletes at Saturday's California State Cross Country meet.
As we near the end of this Cross Country season and if you have enjoyed the coverage on this site, feel free to make a kind donation for the upkeep and maintenance of this blog. You can do so at the PayPal link to the right.
I will wrap up this current season in the next couple of weeks including the Northern California awards and start looking ahead to the upcoming Track and Field season. If you have any ideas to make this site even better, feel free to do so in the comment section below or email me at albertjcaruana@gmail.com.