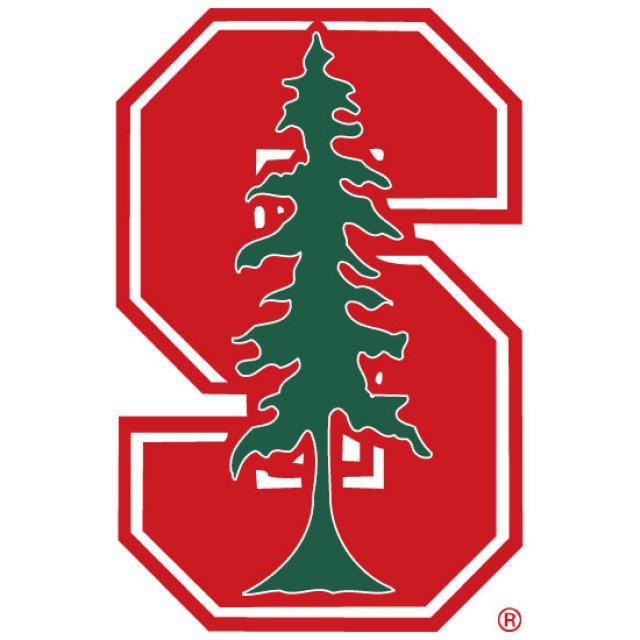 Later this week, I will post a preview of the high school events at the upcoming Stanford Invitational this weekend. For now, here is all the pertinent information.
Stanford Invitational Schedule
Stanford Invitational High School Accepted Entries
Stanford Invitational High School Information
One of my contentions with the Stanford Invitational is that the best competitors don't always end up in the same heats due to the entry times. I can only hope that that fastest runners will race each other but keep in mind that some of the faster times/performances may come out of the "slower" heats. For now, who are the favorites in the running events? What teams are going to win the relay races (400, 1600 and DMR)? What is going to be the most competitive event?