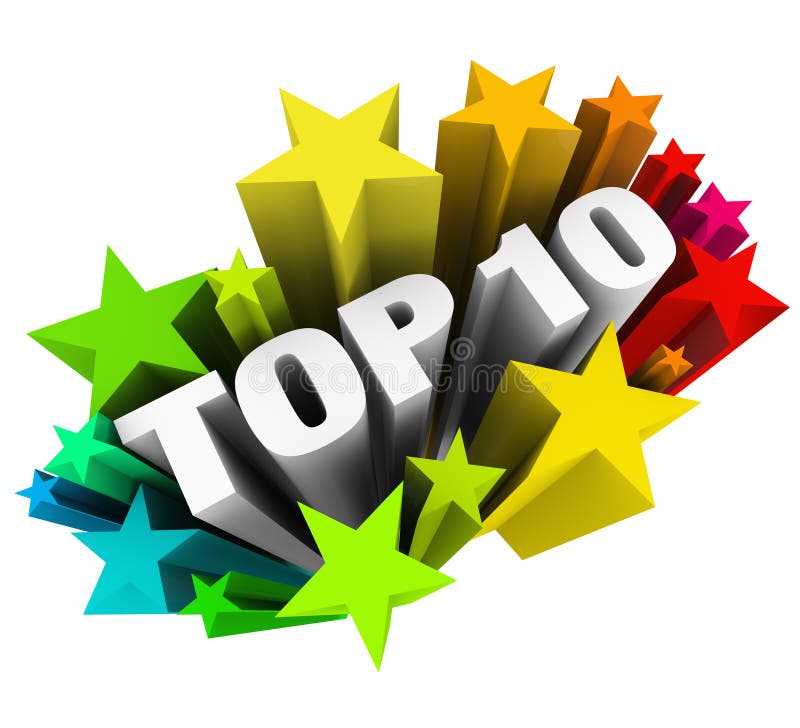 You can check out my top 10 list of all California Track and Field athletes at this link:
http://ca.milesplit.com/articles/240299-top-10-california-hs-track-and-field-athletes
Check out how many NorCal athletes made the list and feel free to comment below on who I missed.
If we were to pick out the top 10 track and field athletes from Northern California regardless of event or sex, who would make your list? I will add names as they are listed below and eventually come up with a list 1 through 10.