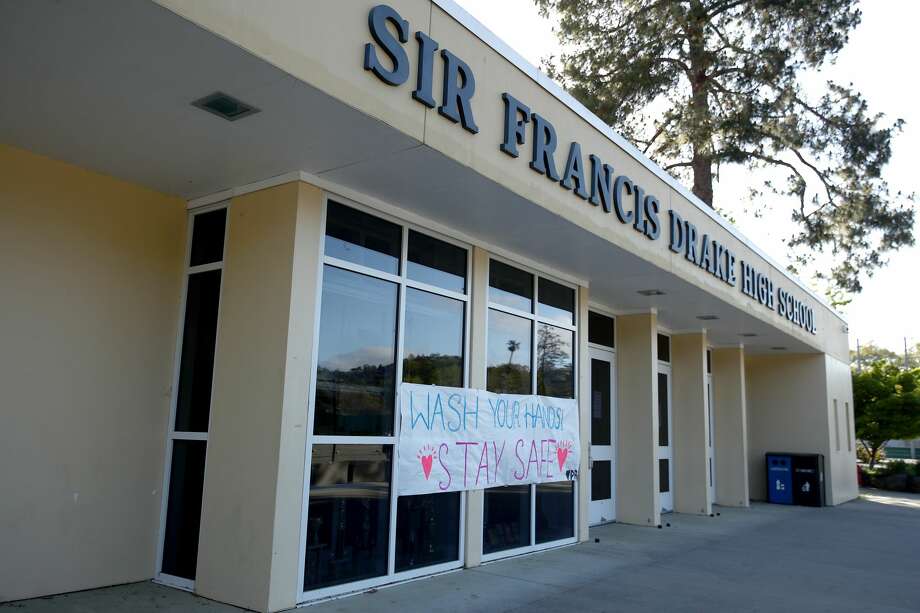 This has been in the works for the past few years and now made official.
Sir Francis Drake High School to change its name
Here is another
LINK
.
Here are a few interviews with a former Sir Francis Drake coach and runners.
Former coach Rod Berry
http://www.crosscountryexpress.com/2012/06/catching-up-with-former-redwood-hs.html
Former runner John Lawson
http://www.crosscountryexpress.com/2011/11/catching-up-with-sir-francis-drake.html
Former runner and current Oakland Tech coach Richie Boulet
https://ca.milesplit.com/articles/260207/interview-with-oakland-tech-coach-richie-boulet
Current coach Robyn Berry
coming up...
Here is a
SITE
with some very cool Drake historical photos, records etc.